Road to Learning began as an answer to a need realized in the Quentin Road Christian School. Struggling learners were making great improvements. Student grades soared and these results were reflected in the national test scores.
Word got out to the community and calls flooded in requesting help for other students. In response, Road to Learning opened their doors to the public in 2006.
Road to Learning has 13 one-on-one tutoring rooms. Each room is sized perfectly to attain maximum focus and retention from each student. The rooms are organized to channel students' attention to the work at hand.
Students tutor for one hour at their own speed of learning. Our tutors are experts at utilizing each student's strengths. They also take short breaks as needed. This delicate balance works well to get the maximum out of each lesson.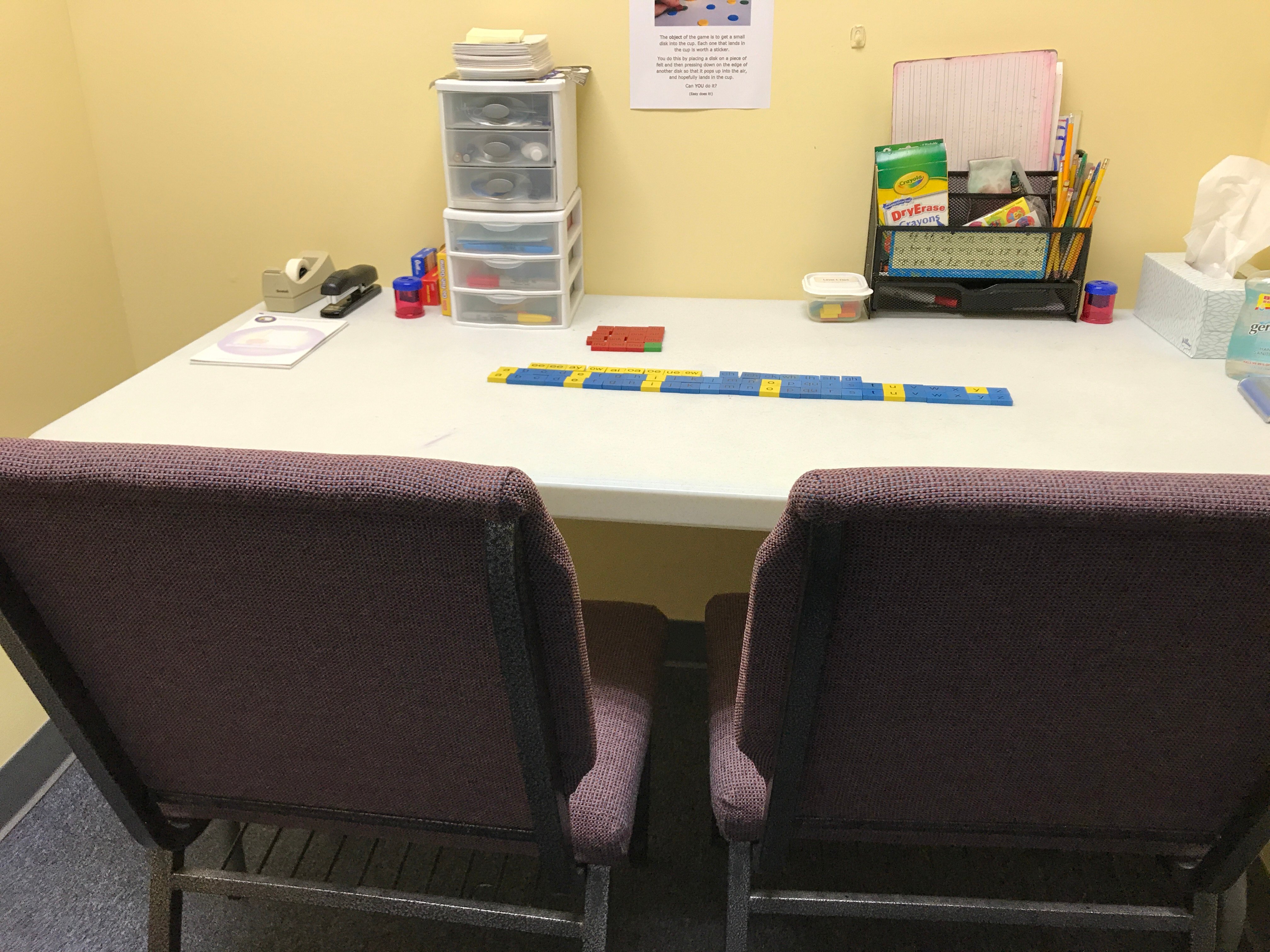 Students LOVE to shop in our prize cabinet. As they tutor, they earn points that they can spend on prizes. There are even special gift cards to encourage students to do their best!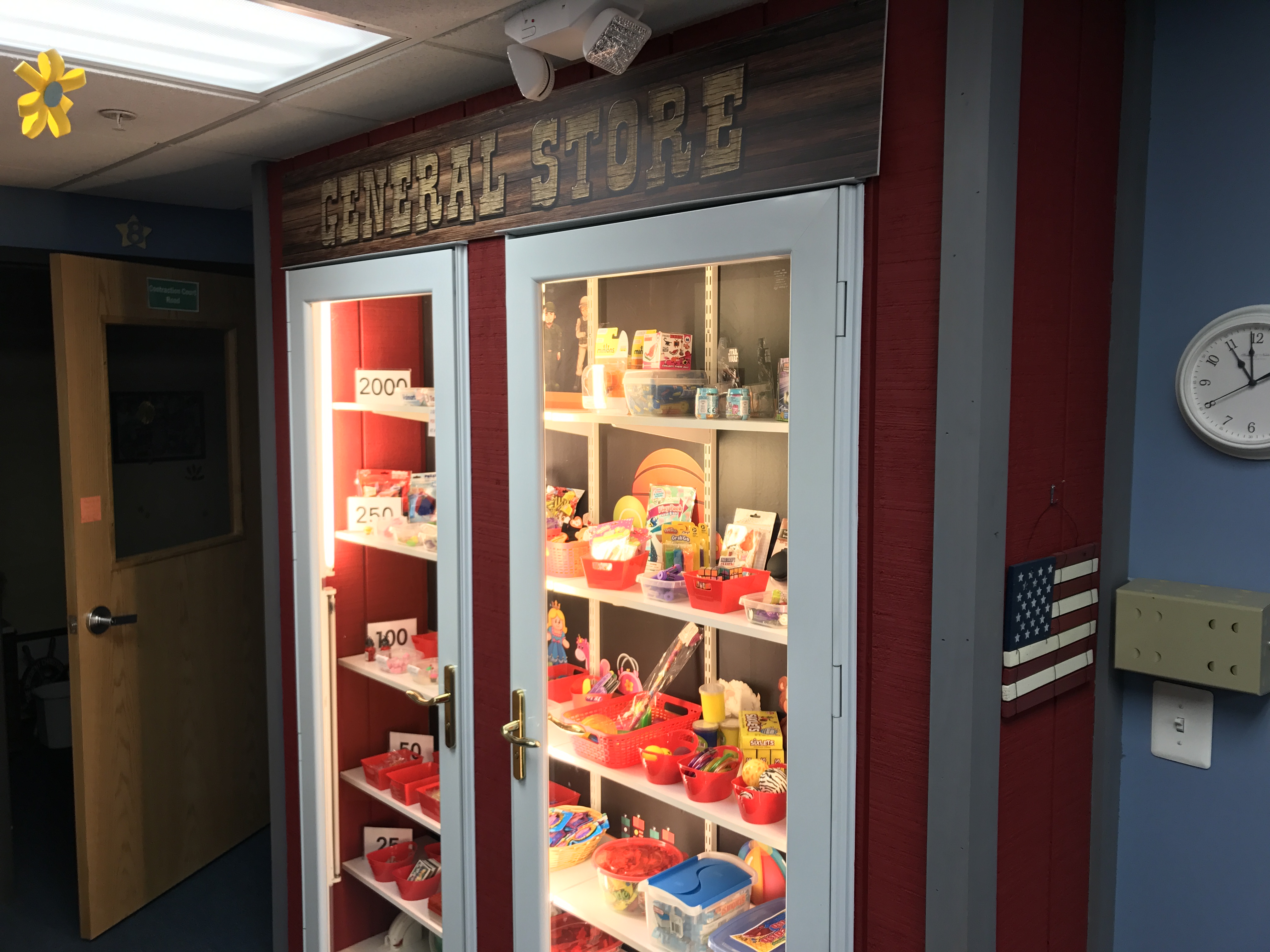 Road to Learning provides a small library offering high-interest, low-readability books, as well as books for parents with information about dyslexia and accommodations for struggling readers. It is a great place to relax and enjoy our complimentary wifi.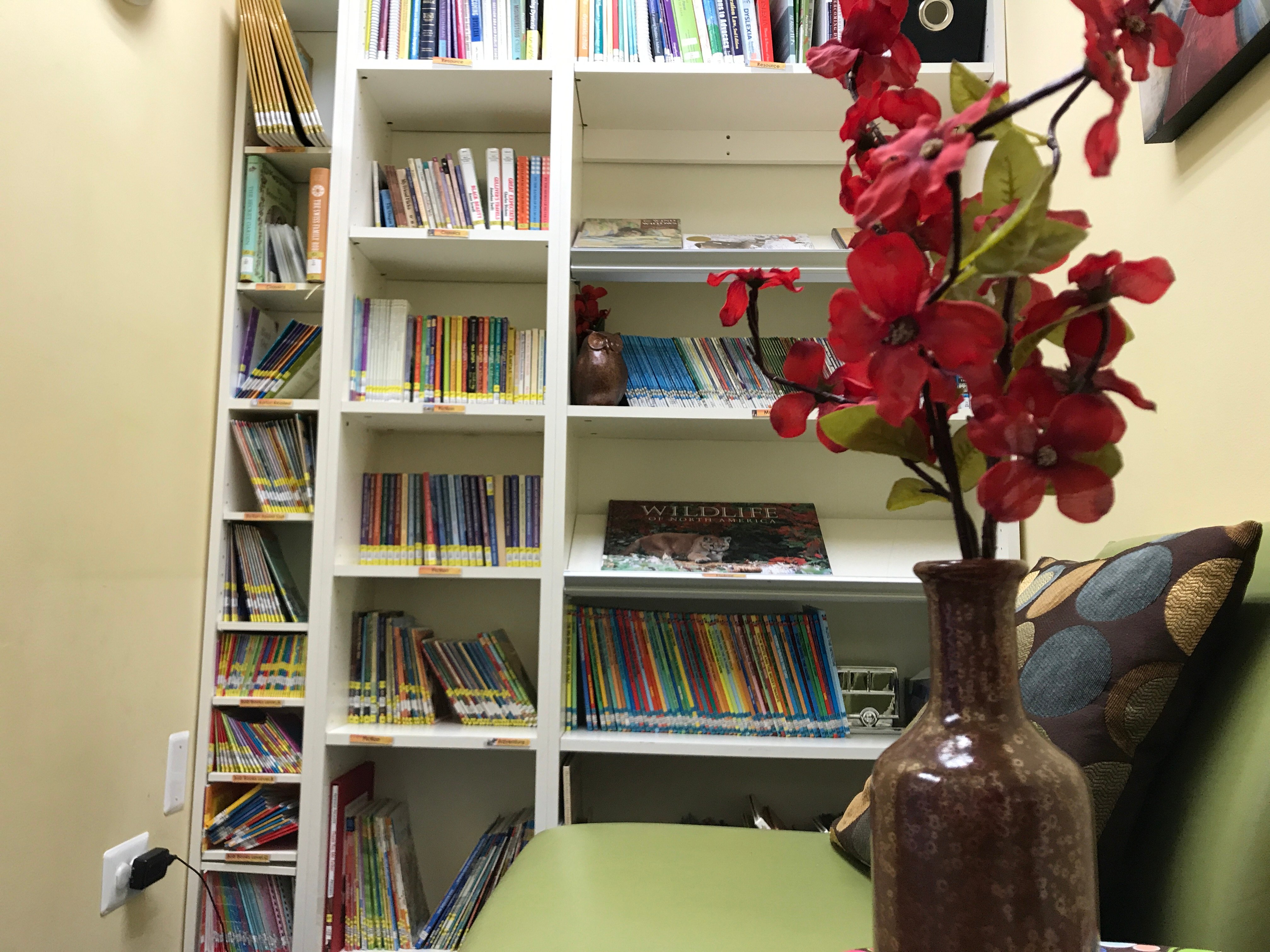 Students that are normally intimidated by libraries due to the size, quantity of books, and classification systems will find this library very easy to use. They are excited to share what they learned from the books with their tutor and their parents!
Many students attend tutoring after their school day. Buses transport from some of the Lake Zurich schools. As a benefit to working parents, students may enroll in the Quentin Road After-School Program. This program includes 40 acres of fun activities, sports, Jump-a-Saurus, Playland, computer games, snacks and homework help. Students may even sign up for swimming lessons, sports and art camps, and more.
Road to Learning is located on the campus of Quentin Road Christian School and Quentin Road Baptist Church.