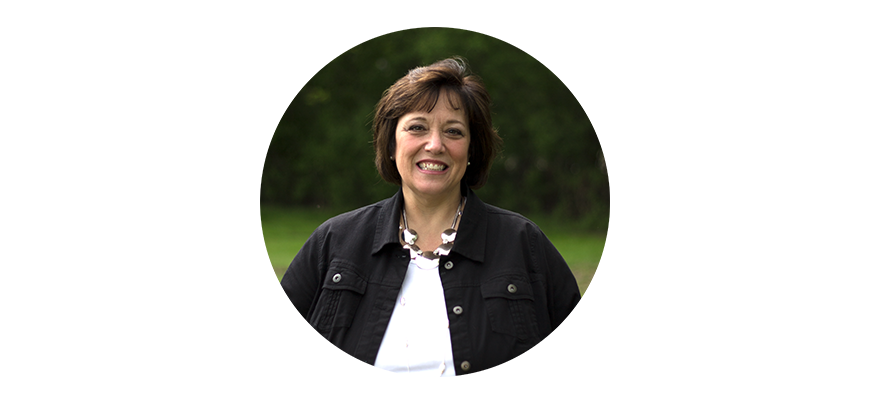 Lisa Stankus
Lisa Stankus serves as the Director of Road to Learning, as well as the Special Education Coordinator for the
Quentin Road Christian School
. Lisa is a certified tutor for the Orton-Gillingham Method, specifically in the
Barton Reading and Spelling Program
.
Lisa is also a trained LiPS instructor for the
Lindamood Bell
phonemic awareness program. She graduated with a BA in Special Education from Northern Illinois University in 1984. Since then, she has been teaching for over 25 years in special and regular education, ages kindergarten through high school in both public and private schools.
Lisa is available to speak and give presentations. She has presented at the Illinois Branch of International Dyslexia Association (IBIDA), Illinois and Indiana Association of Christian Schools (IACS), Libraries, M.O.P.S., Rotary and Lions Clubs, and local public schools. She has led hands-on seminars for hundreds of parents and teachers at Road to Learning.